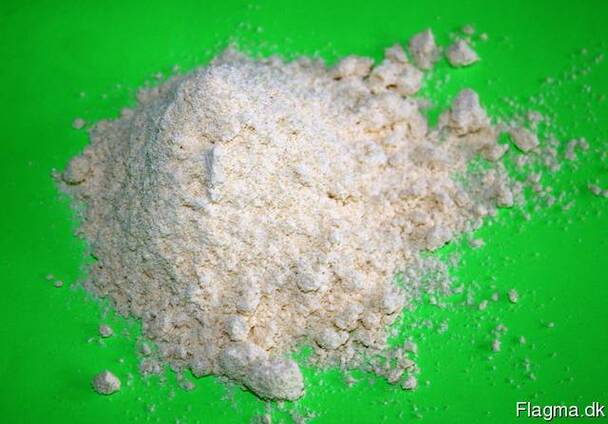 € 360 /ton, min. 20 t
wholesale
Delivery terms: FOB Bourgas, Bulgaria
Greetings from bulgaria!
our trading company is called "milkov 63" ltd. and it is located in ruse, bulgaria.
we are representative of only mill in bulgaria, producer of corn flour from 16 years.
technology, used to mill the corn is with stones.
the mill works only with high quality bulgarian corn produced and reared to the highest standards of quality and control (non-gmo), produces natural, environmentally friendly, gluten free products meet all requirements of state and european standards for food quality.
in connection of this, we kindly want to present our offer dor corn flour as follow:
1. good : corn flour - 100% natural product
2. origin : bulgaria
3. packing : 40 kg. polypropylene bags.
4. specification :
- moisture : 12,60%
- fat : 3 %
- ash : 0,95%
- acidity : 0,8 %
- gmo : not contain
- gluten : not contain
5. shelf life - 4 months from date of production
6. productivity per day : 5 mt
7. price : 360 euro/mt
8. terms of delivery : fob bourgas - bulgaria
9. term of payment :
- 40% after signing a contract and before the order;
- 60% (final payment) when the products are ready for dispatch.
we can send you a sample if needed.
our company - "milkov 63" ltd, would be glad to establish long-term collaboration with you.
moreover, we truly believe that you will find in our company a good partner for joint business.
we are looking forward to hearing from you.
yours sincerely,
ivelin milkov,
head manager of milkov 63-ltd.
Posted: 2 November 2018, 14:01
views: 17
Similar ads